POET™ – Post Offer of Employment Testing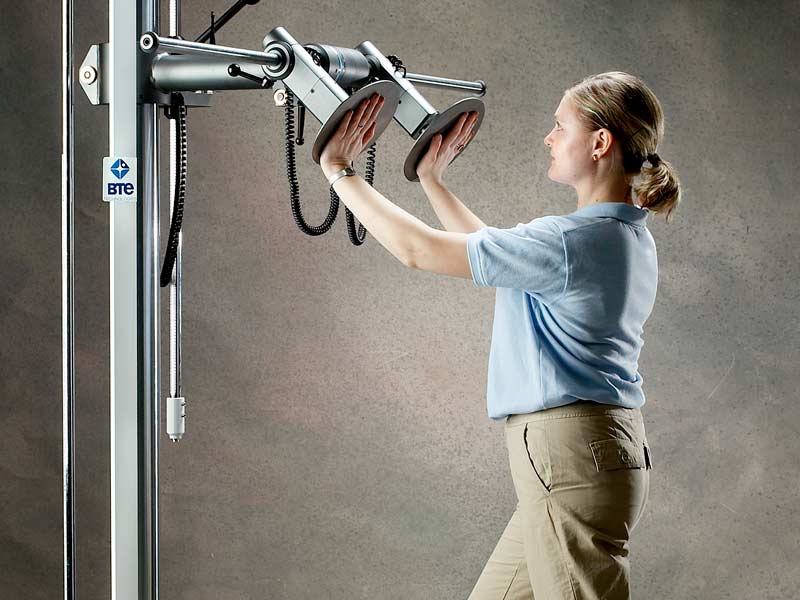 ProActive's POET (Post Offer of Employment Testing) Program assists employers in reducing injuries on the job by improving the pre-hire screening process for new employment applicants utilizing BTE's proprietary technology and process. Developed specifically for each employer and their jobs, BTE's unmatched POET program has consistently delivered substantial savings to clients across industries.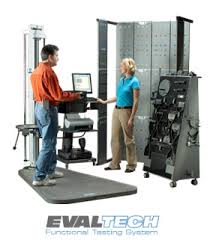 We utilize the world's best technology – BTE's EvalTech™ / ER System, which is unique to BTE. Reliable, defensible and compliant with governing regulations, BTE is the leading choice for employers who are seeking a validated, legally compliant post offer, pre-placement (POET) program that delivers a strong return on investment; an investment that is grounded in the improved health and safety of employees as well as a return on the bottom line.
ProActive experts provide program consulting on the development and implementation of BTE's customized post offer physical capabilities testing programs. ProActive and BTE works closely with employers to forecast the anticipated return on investment prior to implementation of the BTE Post Offer of Employment Testing (POET) program.
ProActive's pre-employment, post-offer testing programs give employers the benefit of:
ADA compliance
EEOC compliance
Legally defensible pre-hire functional testing