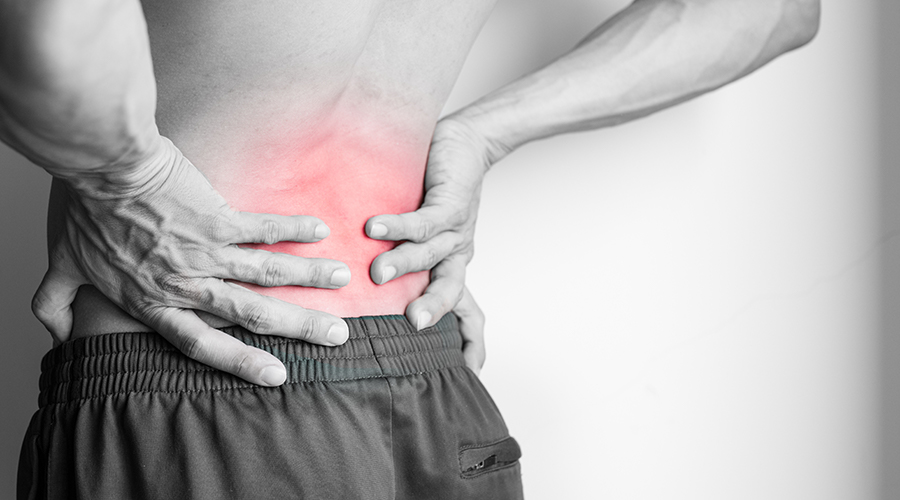 Are you experiencing numbness, tingling, or burning pain in your outer thigh?  We often suspect that these types of symptoms are related to our lower back (eg – sciatica).  However, there is a condition called "meralgia paresthetica" (MP) that could be the actual cause of the symptoms.  With sciatica, the sciatic nerve becomes irritated and pain can be felt from the lower back and down the back of the thigh and leg. With MP, the lateral femoral cutaneous nerve becomes compressed or pinched.  This results in tingling, numbness and/or burning on the lateral (outer) aspect of the thigh.  
Common causes of MP include tight clothing (eg – compression shorts), wearing a heavy tool belt, obesity, pregnancy, or localized trauma.  Most of the time, the symptoms can be relieved with a conservative approach.  Wearing looser clothing will reduce compression on the involved nerve.  Tylenol or NSAIDs (Advil, Motrin, IB) can also alleviate pain.  Hot packs and cold packs can help reduce tightness and irritation as well.  
If symptoms are more persistent or become severe, your doctor may recommend steroid injections or prescribe stronger medications (eg – Neurontin, Lyrica).  Surgery is not common but may be necessary to decompress the nerve in cases where symptoms are very severe and have been present for a longer period of time.  
If you have questions or concerns, contact the therapy team at ProActive Physical Therapy and Sports Medicine for help.